Set Your Child Up For Long-Lasting Success With Our Kids Martial Arts Classes
If you want to give your child the perfect environment to learn, have fun, and grow, then Hidden Gem Martial Arts is the place to be! Our Kids Martial Arts class is specially designed to give every child the awesome experience of feeling strong and healthy while gaining skills that will serve them in life.
Claim Your 4 Week Trial w/ Free Uniform Here!
Interested in what the martial arts can do for your child? Fill out the short form on your screen to learn more!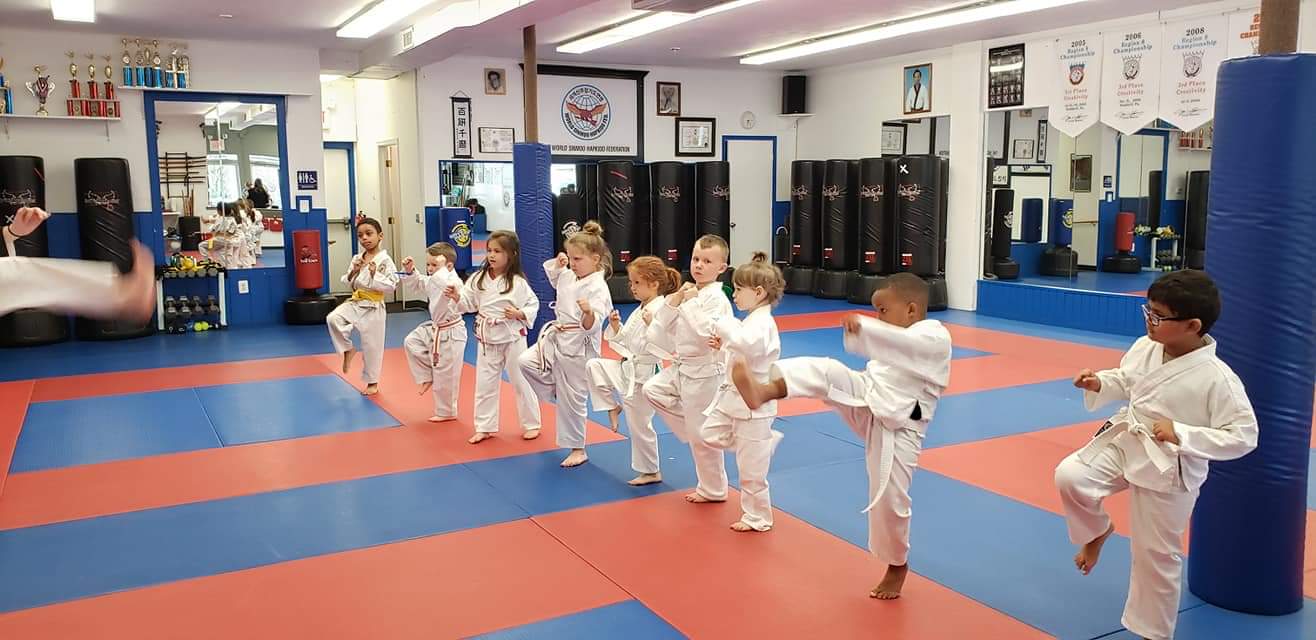 Why Penndel & Bensalem Parents Choose Hidden Gem Martial Arts
Parents want to know their kids are getting what they need to make strides during this important time. They choose Hidden Gem Martial Arts because we have the full package:
Awesome Instructors - Our expert instructors aren't just incredible at teaching martial arts skills. They model the habits you teach at home: good listening, patience, and kindness.
Healthy Learning Environment - We know that students learn more when they feel comfortable and have fun. We maintain a supportive atmosphere where it's okay to mess up. Our students succeed because they enjoy coming back for more!
Classes That Make a Difference - Penndel & Bensalem parents enroll their children at Hidden Gem for all kinds of reasons. Does your child have trouble following directions? Are they easily distracted? Are they having trouble making friends?

Our Kids Martial Arts Class

makes a real difference in the lives of kids and parents. We'd love to tell you more about all our success stories!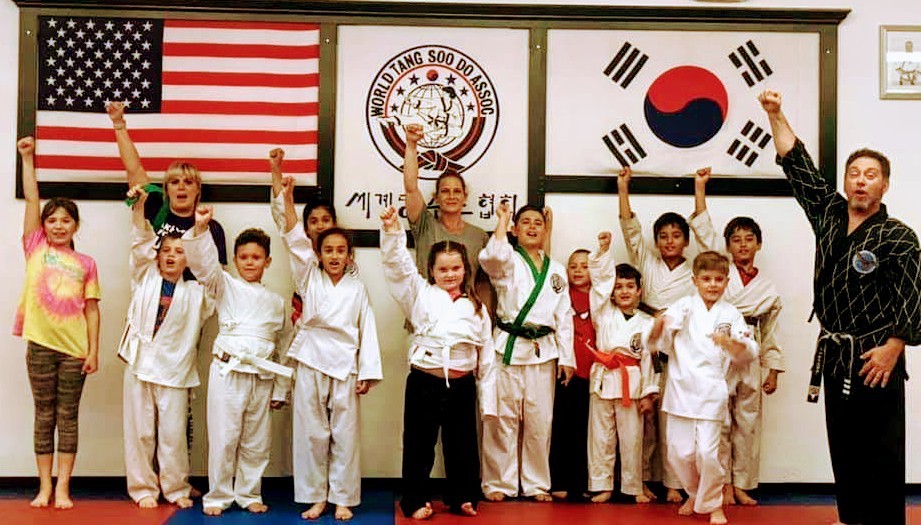 Kids Martial Arts Class Builds Character That Lasts.
While your child is learning cool martial arts moves, they're building character traits that stick with them for life. Character is core to the martial arts, and unlike other activities, the power of inner growth is built in. Here's what your child will take away:
Respect - For self, authority, and peers.
Confidence - In their abilities on and off the mat.
Focus - For tasks at school and at home.
Ready to see your child take their abilities and confidence to the next level? We're enrolling!
So don't wait to secure your spot today.
Fill out the short form on your screen to get started!