Learn Modern Day Self-Defense And Hapkido Strategies Today
If you've ever thought about signing up for a self-defense class, but you still haven't taken the opportunity, now is the time! Get a GREAT workout while you learn, and know that after just one class you—and your loved ones in Penndel & Bensalem—are far safer than you ever were before.
Don't wait to sign up for Self-Defense at Hidden Gem Martial Arts! Fill out the short form on your screen to get started.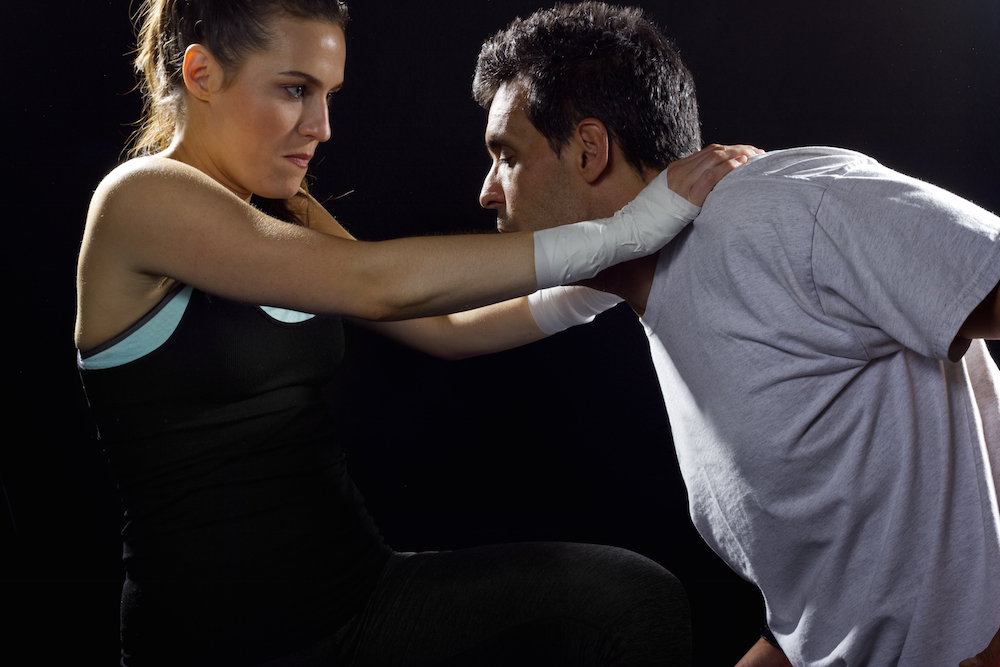 Get Peace of Mind for Your Life in Penndel & Bensalem
Nowhere is perfectly safe, but when you have just a handful of self-defense skills in your back pocket, you make your home a haven for yourself and for your family. Here's how self-defense class makes a world of difference:
Peace of Mind -

Don't stand to be afraid

while you're living your daily life. Have a reason to feel secure about your personal safety.
Confidence - Enjoy knowing that YOUR skills can defeat an attacker.

Carry that boost of confidence

with you wherever you go.
Well-Earned Pride - Get satisfaction out of your preparedness and follow-through. You've taken the measures available to you, and

y

ou're a valuable citizen

of Penndel & Bensalem!
Master Hapkido Self-Defense (The Hidden Gem Martial Arts Way)
At Hidden Gem Martial Arts, we believe in giving you the absolute best resources available: excellent instructors, one-on-one attention, and a class that's designed to make you as effective and impactful as you can be. We offer traditional and Hapkido Self-Defense to give you top self-defense training. Here's a sneak peek of what you'll master:
Striking — Learn to punch and kick with power and accuracy.
Joint Locks — Learn to manipulate an attacker's momentum.
Grappling & Throwing — Learn techniques to leverage your newfound power.
Ready to step up and get some self-defense skills?
Fill out the short form on your screen to get started today!