Challenge Your Body And Your Mind With Our Adult Martial Arts Classes
Does it feel like you've seen and done it all? Feel bored or discouraged with your workout routine? Not getting the results you expected? Our Adult Martial Arts class is exactly what you need! This ancient form of exercise has changed lives for centuries. Now, it's your turn.
Claim Your Web Exclusive Trial w/ Free Uniform Here!
Fill out the short form on your screen to learn more!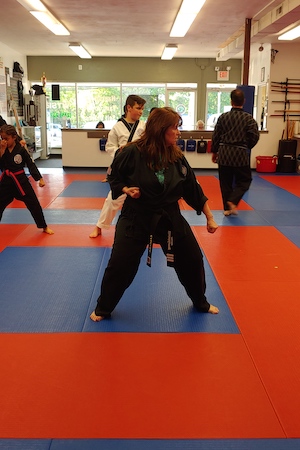 Why Pendel & Bensalem Locals Choose Adult Martial Arts
Unlike most exercise classes, Adult Martial Arts gives you an intense, focused workout that isn't limited to one muscle group, one motion, or even one purpose. While you're refining your skills and getting fit, you're getting the mental benefits, too.
Eliminate Stress - Nothing feels better than executing that perfect punch or kick. Let hard exercise relieve that workday stress.
Defend Yourself - Feel safer and more confident, knowing you have what it takes to defend yourself and your loved ones, in any situation.
Find Your Inner Strength - You're capable of way more than you've ever thought possible. But it takes something you've never done before to find that out!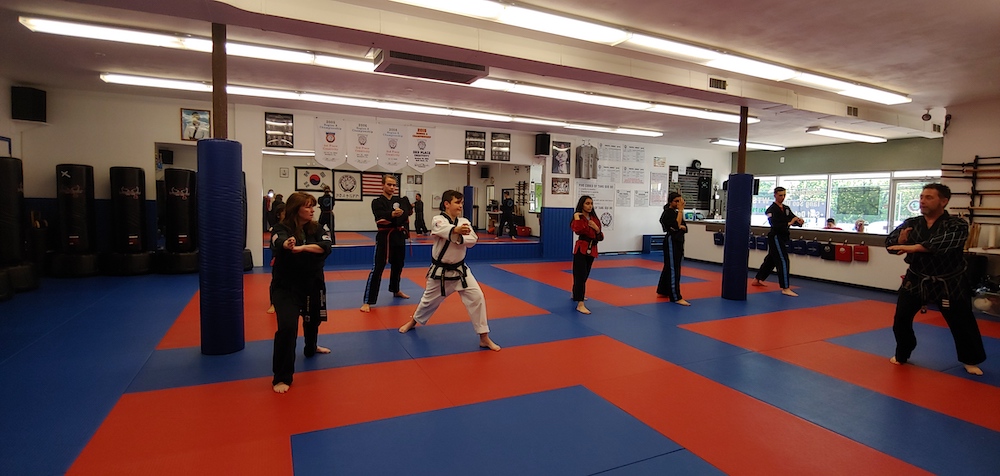 The Martial Arts Way to Pique Physical Health
Of course, our students come from Pendel & Bensalem to get incredible physical results, too. Our expert instructors are here to make sure you achieve your goals, whether that's significant weight loss or a re-commitment to routine exercise.
Lose Weight - Burn fat without even thinking about it.
Refine Muscles - Get toned from intentional, repeated full-body movements.
Get Body Control - Improve coordination, agility, accuracy, and precision.
Ready to Enjoy the Benefits? We'll see you at Hidden Gem Martial Arts!
Members from Pendel & Bensalem are joining now! Don't wait to lock down your spot in our Adult Martial Arts Class.
Fill out the short form on your screen to get started today.